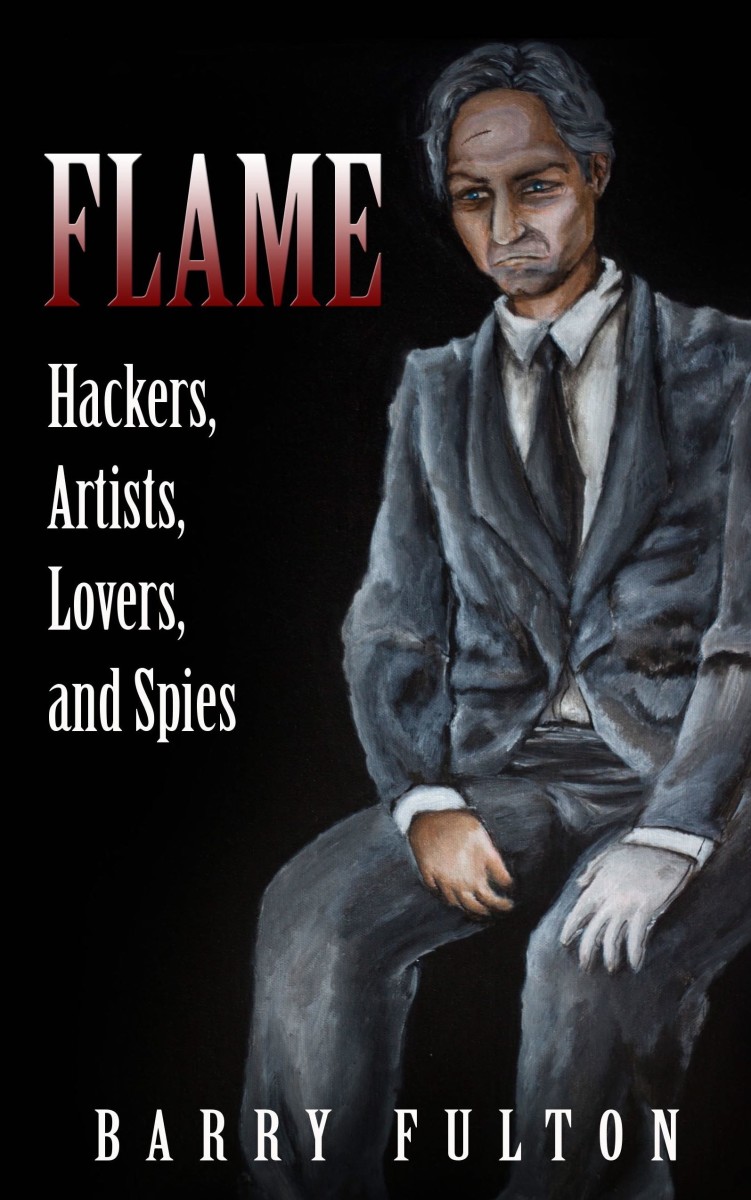 VOLUME ONE
The elegant and reclusive Felicity Phillips arrives at the Ice House Gallery to find a macabre sculpture whose scarred face and parched white skin fill her with dread. Visitors are captivated by the realistic appearance of the figure—until the coroner declares it a corpse. A criminal investigation reveals the body cavity contains an electronic device to assist Iranian uranium enrichment. Thomas Sebastian Scott, a computer specialist retired in West Virginia from a secret government agency, is drawn back to service.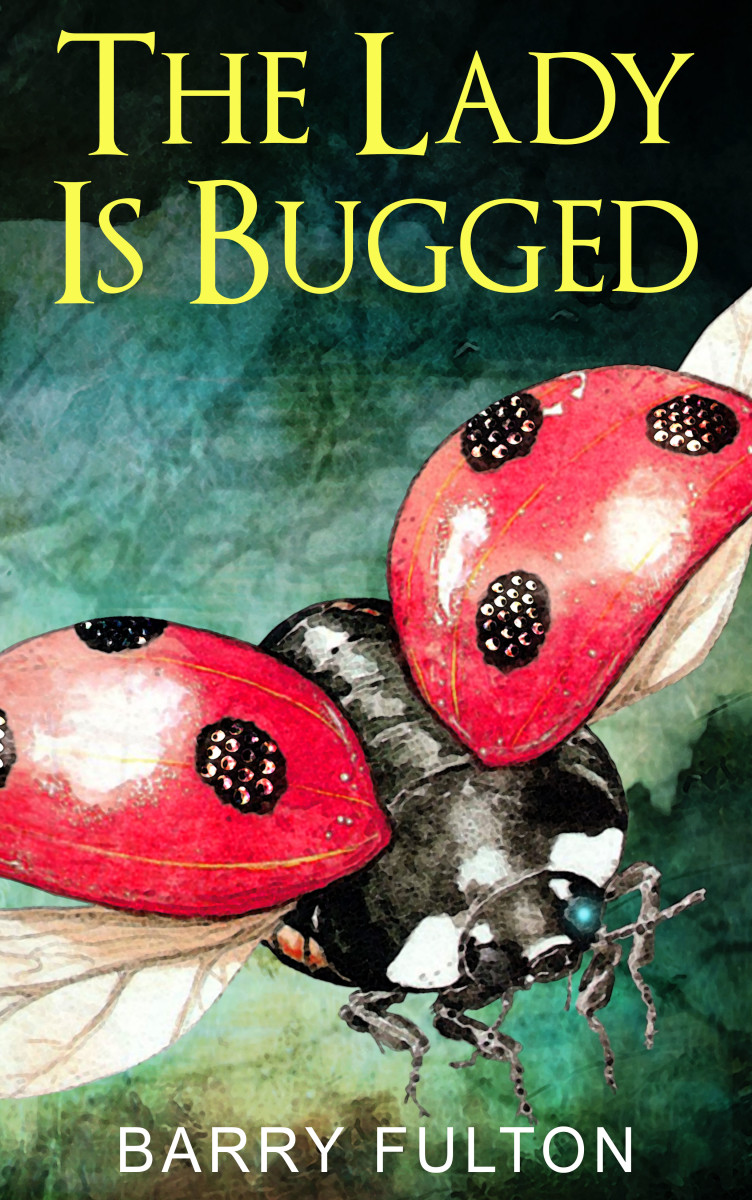 VOLUME TWO
Veteran cyber security specialist Thomas Sebastian Scott
l
oses his NSA security clearance after unwittingly disclosing his former identity to the Pakistani woman who saved his life. While advising NYPD Detective Rodriguez regarding a bank heist, Scott is recalled to service to investigate a rogue faction in the Iranian embassy in Rome. Assisted by a young intelligence analyst, Rachel Sullivan, he travels to Italy where a key informant is murdered and a deadly threat against world leaders is discovered.